ABOUT INNISFREE
1
BRAND CONCEPT
Introducing innisfree, an island giving life to skin
innisfree, the pure island
where clean nature and healthy beauty
coexist in harmony.
innisfree is a natural brand that shares the benefits of nature
from the pristine island of Jeju for healthy beauty
and pursues an eco-friendly green life to preserve the balance of nature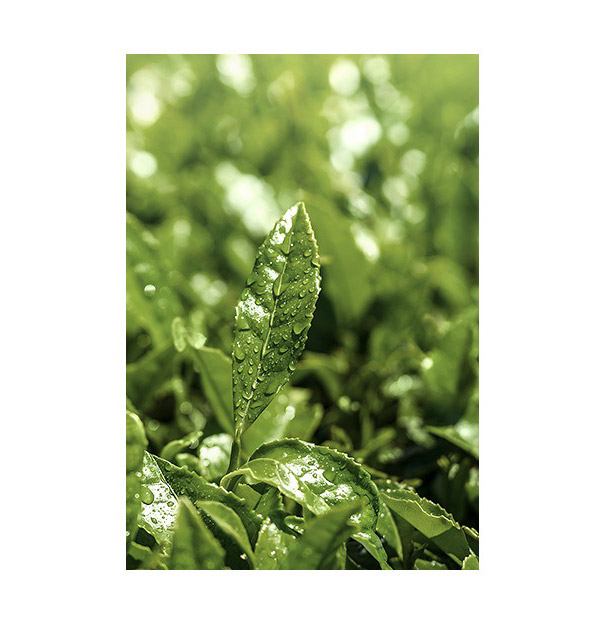 innisfree's New Brand Identity
innisfree Green Inspired by the deep green colour
of Jeju Bija forest
Our new logo depicts a strong and confident image of a modern natural brand, representing
innisfree's sincerity in delivering healthy beauty from Jeju island. The use of bold yet sophisticated
deep green colour is inspired by the Bija Forest in Jeju, symbolizes the vitality of nature.