ABOUT INNISFREE
INNISFREE GREEN FOREST CAMPAIGN

innisfree Green Forest Campaign aims to give back to nature
and ensuring the vitality of forests for generations to come.
Our Green Promise to preserve forests began on JEJU island with efforts to conserve the Gotjawal Forest,
and from there, we have started to expand this initiative all over the world.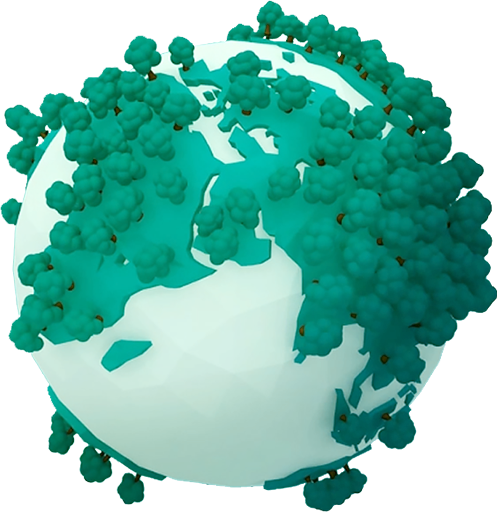 Green Forest Campaign
since 2012
Do you know how many trees we've planted globally each year?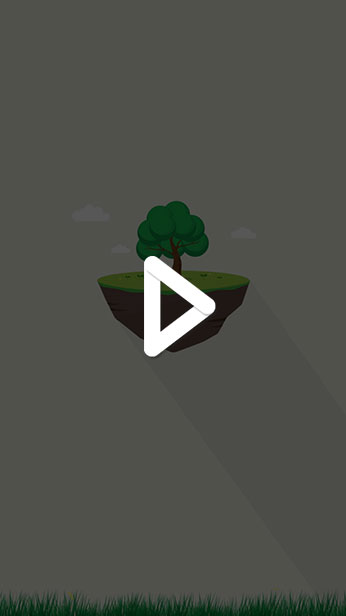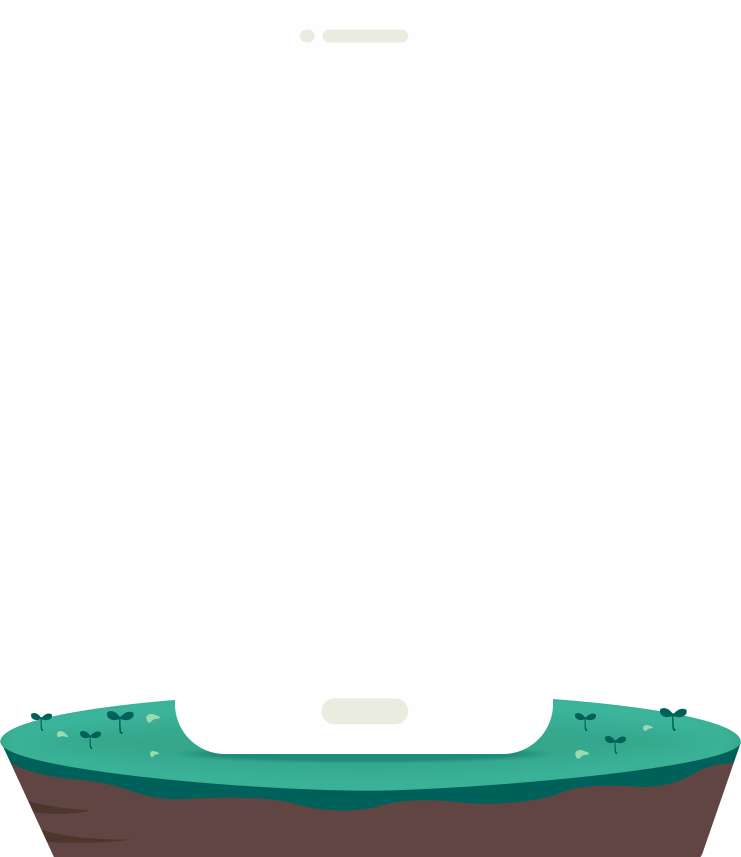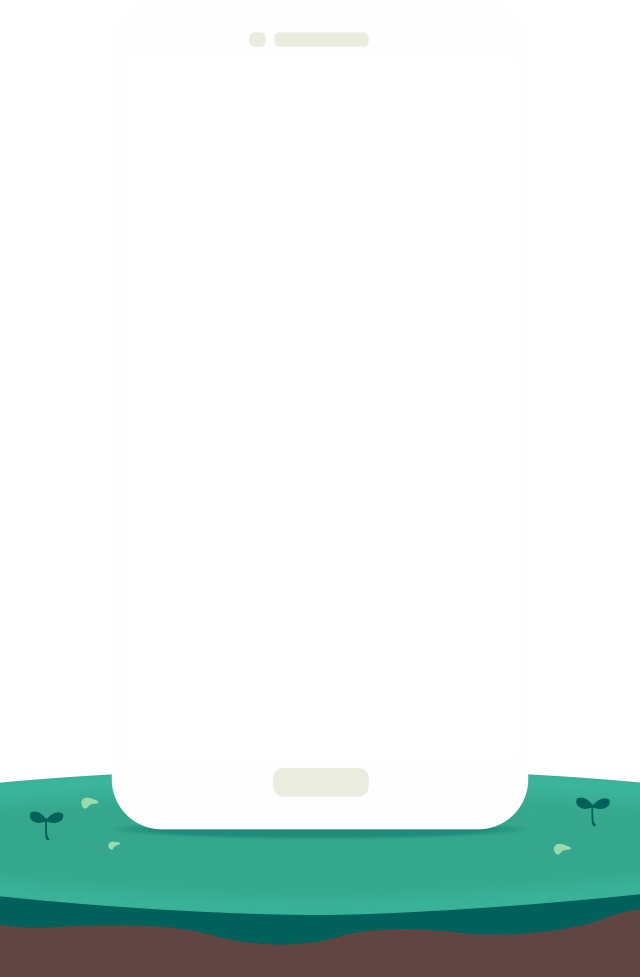 Get a grip on DEFORESTATION!
Guess what are causes for the loss of our forests,
and find out how we've helped to restore them so they can #BeGreenAgain!
Click on each of the icons below to learn more!
Earth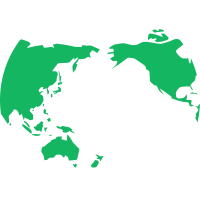 VS
Wildfire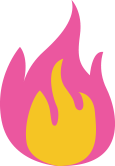 Soil and wetland loss

Desertification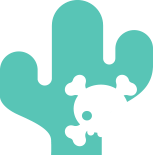 Typhoons

Total no. of trees planted
by innisfree globally (up to June 2020)

Jadilah 680 pertama yang menerima popsocket edisi #BeGreenAgain * Required
Nama depan:

|

Nama belakang:

* Periode partisipasi:

29 April - 5 Mei 2019


* Periode penukaran:

11 Mei - 24 Mei 2019


* Hadiah:

Popsocket #BeGreenAgain edition (desain acak, batas: 1 penukaran per orang)
Informasi
Kamu hanya dapat menukarkan hadiah di gerai yang kamu pilih.
Batas penukaran: 1 hadiah per orang.
Tidak diperkenankan untuk diwakilkan
Komentar yang tidak pantas dapat dihapus tanpa pemberitahuan bahkan setelah pengiriman.
Setelah submit, kamu tidak dapat mengubah gerai tempat kamu memilih untuk menerima hadiah

Persetujuan untuk Penggunaan Informasi Pribadi
1. Izin untuk Pengumpulan dan Penyediaan Informasi Pribadi
* Informasi pribadi dikumpulkan oleh: * innisfree Hong Kong / Singapura / Taiwan / Malaysia / Thailand / Vietnam / India / Indonesia / Filipina / Australia / Jepang
* Tujuan menggunakan informasi pribadi penerima adalah untuk mengkonfirmasi partisipasi acara dan untuk pengumpulan hadiah
* Item informasi pribadi yang disediakan: nama, alamat email
2. Periode penyimpanan dan penggunaan informasi pribadi penerima
* Informasi pribadi penerima akan disimpan dan digunakan selama 3 bulan, akan segera dihapus setelah mencapai tujuan pengumpulan.
3. Persetujuan untuk Penggunaan Entri Peserta
* innisfree Indonesia akan menggunakan Green Forest Campaign, selfie dengan entri foto popsocket yang diposting di Instagram untuk tujuan berikut:
-Menggunakannya di situs web resmi, Instagram, dan Facebook innisfree
-Menggunakannya untuk tujuan publisitas dan pemilihan pemenang
-Entri foto yang dikirimkan untuk acara #GreenForestCampaign #BeGreenAgain dapat digunakan untuk iklan merek innisfree.
-Entri foto yang dikirimkan untuk acara #GreenForestCampaign #BeGreenAgain tidak akan diberikan kepada perusahaan eksternal selain dari pihak yang di-outsource oleh innisfree Indonesia, dan mereka akan dikelola secara menyeluruh untuk memastikan foto-foto tersebut digunakan hanya untuk keperluan publikasi.

RINCIAN KONFIRMASI
Green Forest Campaign
Popsocket #BeGreenAgain edition, detail penukaran:
Nama depan :
Nama belakang :
Negara :
Gerai :
- Kamu hanya dapat menukarkan hadiah di gerai yang kamu pilih.
- Batas penukaran: 1 hadiah per orang.
- Tidak diperkenankan untuk diwakilkan
- Komentar yang tidak pantas dapat dihapus tanpa pemberitahuan bahkan setelah pengiriman.
- Setelah submit, kamu tidak dapat mengubah gerai tempat kamu memilih untuk menerima hadiah