ABOUT INNISFREE
2
INNISFREE'S BRAND PROMISES
This is our commitment to share
natural benefits from pure island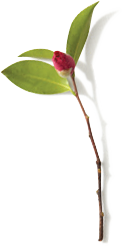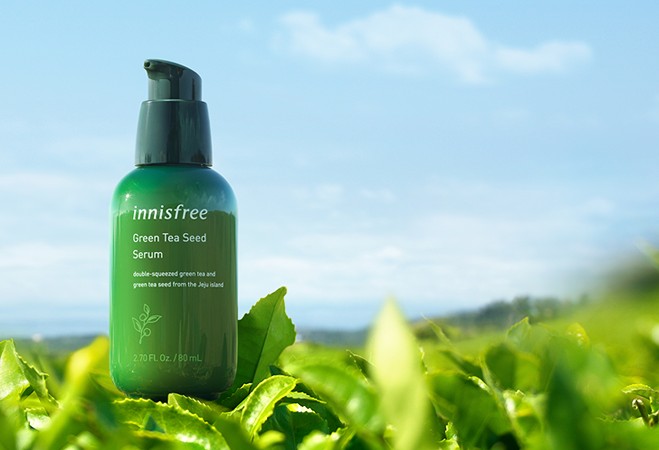 innisfree,
an island giving life
to your skin
Using the wisdom of nature,
the eco-conscious innisfree delivers
truly healthy beauty to customers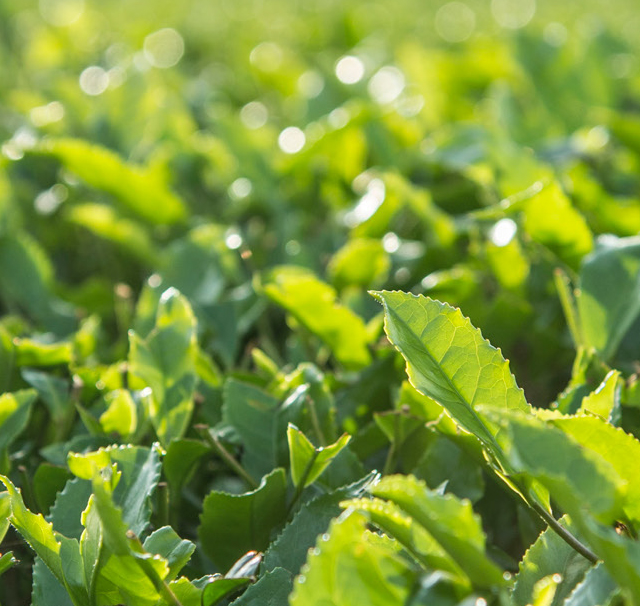 BRAND promise
1.
We pursue healthy beauty with
"

reliable ingredients.

"
2.
We pursue "

smart consumption

" by providing
various good-quality products
at reasonable prices.
3.
We continue to expand eco-friendly green
design containing all the rich benefits
of nature.
4.
We implement "

eco-friendly green life

"
to keep nature healthy.
5.
We provide "experiences that satisfy
all your senses" with the diversity of pure nature.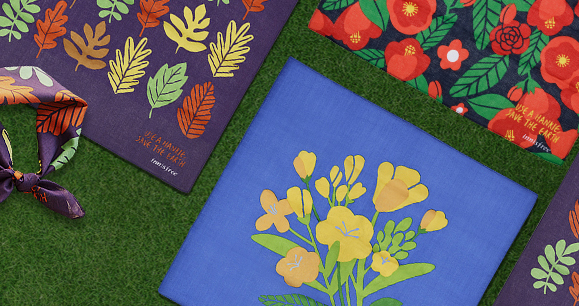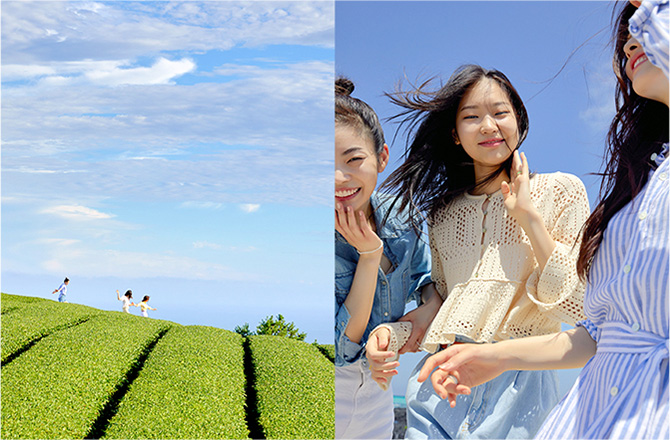 ECO-CONSCIOUS
BEAUTY BRAND
We strive not just for our skin
but for everything that coexists with us
towards more sustainable Beauty
SKIN-LOVING
EARTH-CARING
We care deeply about your skin and
are committed to delivering
skin-conscious Beauty.
We care deeply about the place we all
call Home and stand for Beauty that is
also beautiful for our environment.
innisfree is taking Action.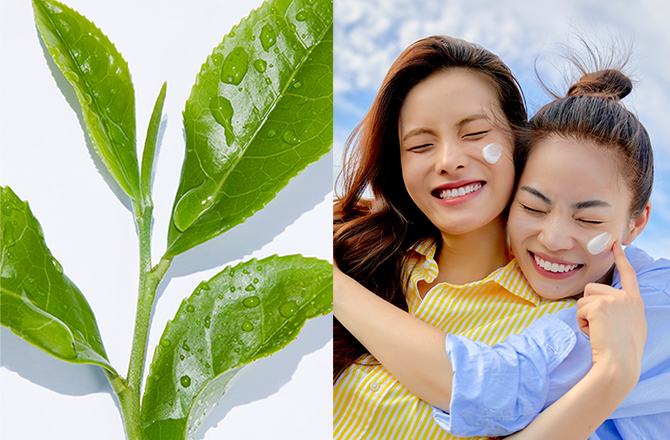 SKIN-LOVING
We're taking action for skin that looks
and feels healthy and it starts with our
Green Innovation Lab
Researching nature-derived ingredients
that are gentle on skin yet effective in
formulation.
Clean formula

We look for ingredients you can trust,
to maintain the integrity of our
clean formulas.

Vegan-friendly

We're expanding our range of
vegan-friendly products.

Coral reef-friendly

We're caring for marine
ecosystems by making all our
sunscreens reef-friendly.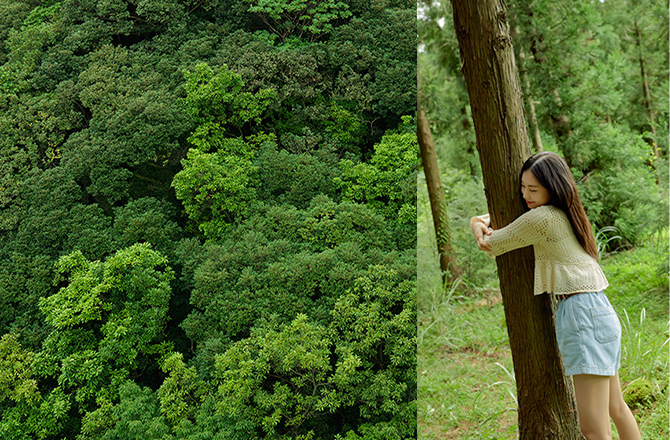 EARTH-CARING
We're taking action for the Earth.
LESS PLASTIC

Starting with less plastic
We're reducing our use of new plastic and expanding our use of
recycled plastics.
We're increasing our reusable
and recyclable packaging, enabling us
to build a more beautiful environment.

GREEN FOREST CAMPAIGN

We're planting trees across the world
to continue our reforestation efforts,
to reach our goal of planting
500,000 trees.
As an eco-conscious Beauty Brand,
we pledge to minimise our
environmental impact.